10.22 | Yangcheng Lake 20km comfortable ride, lotus island delicious crab feast
In my life, I came to Yangcheng Lake for the first time.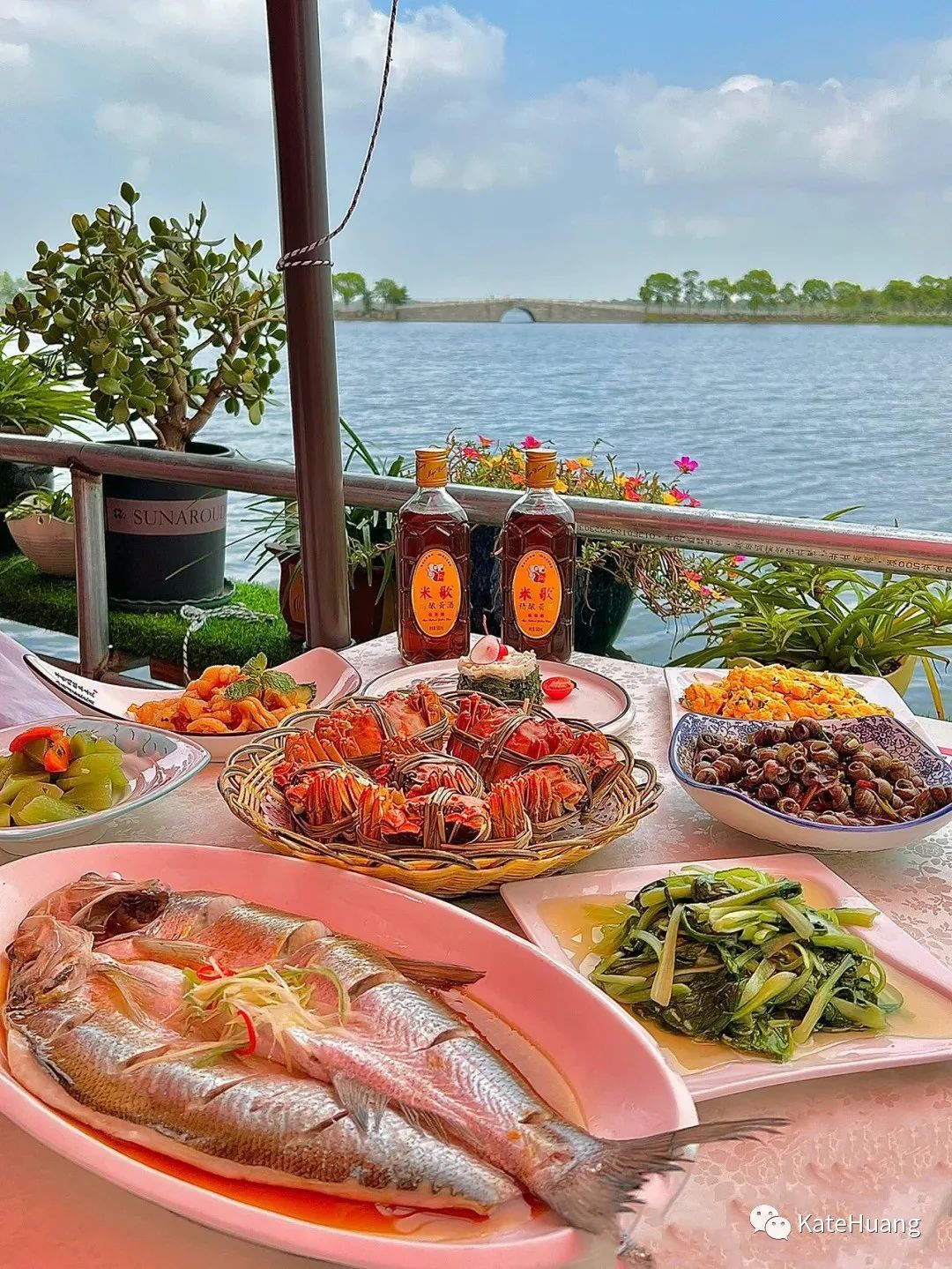 How can I not dazzle a few hairy crabs and make a good meal with river fresh? It is the biggest praise for this trip.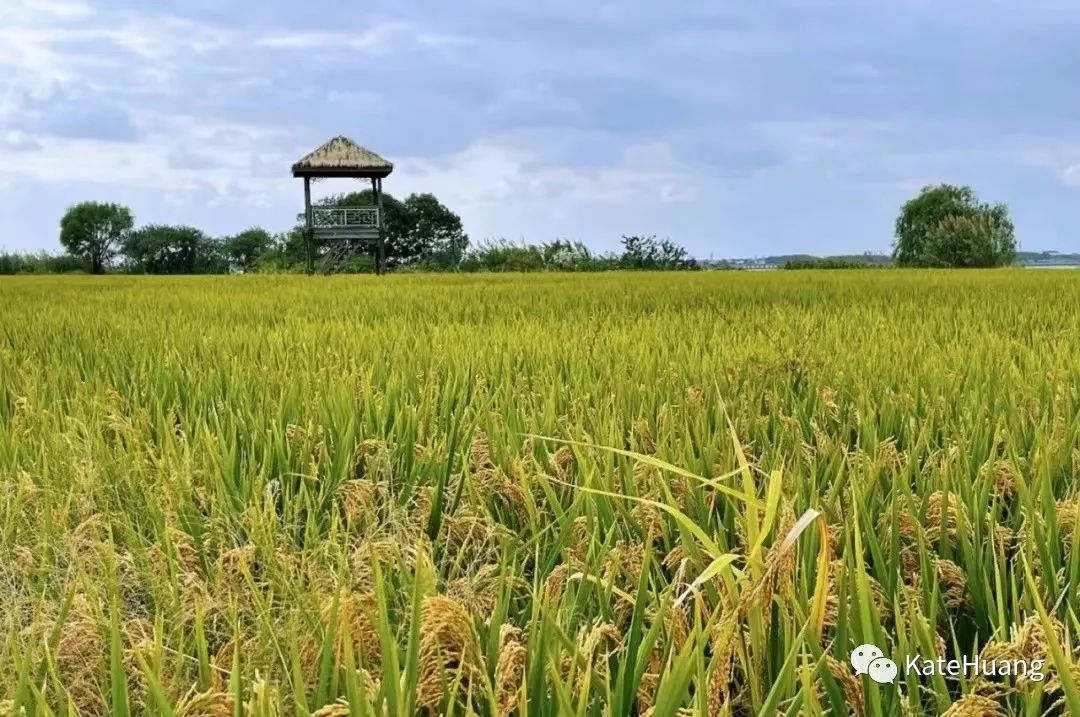 After we have had enough food and drink, we left Lianhua Island to start our cycling around Yangcheng Lake Peninsula and met the most beautiful scenery.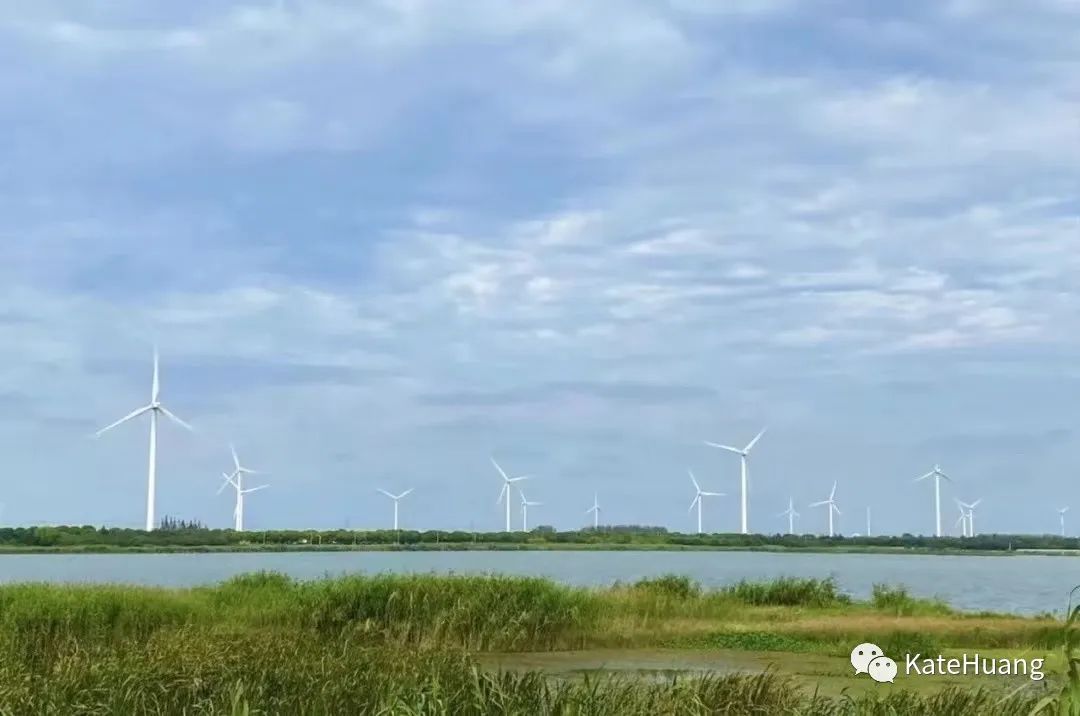 We explored the beauty of Yangcheng Lake with a different way of travel.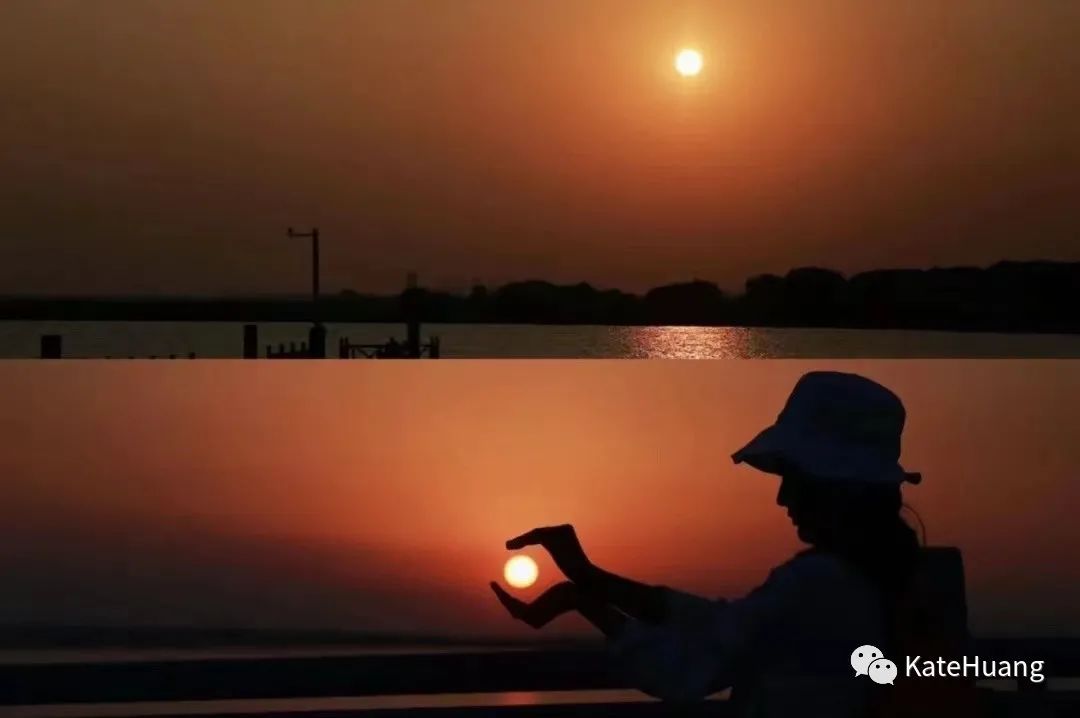 We will cycle around the lake for a total length of 20km.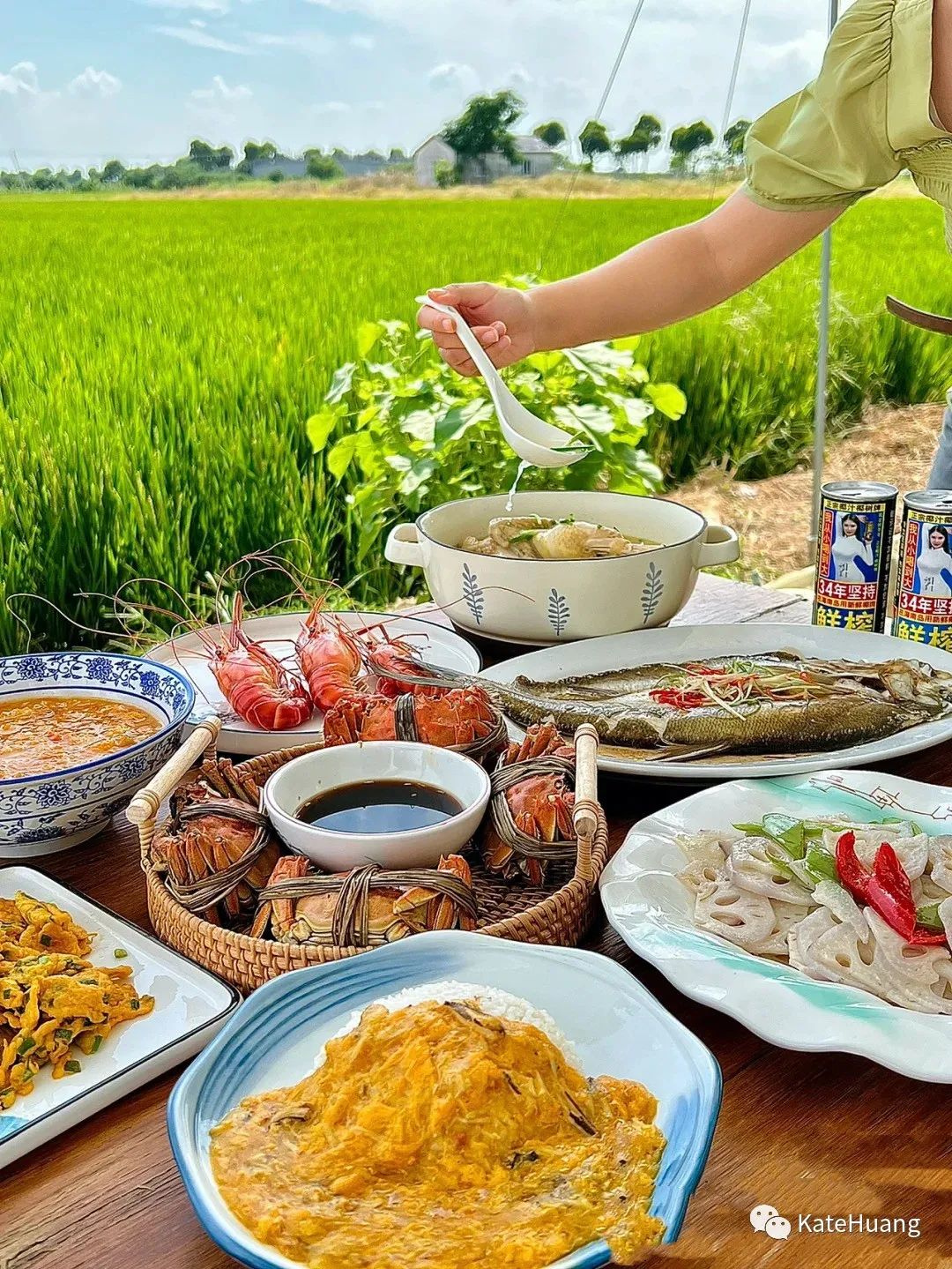 This cycling is very free, and we can stop as we ride, There are also many bike rental stations around the lake,.