1 day | Fenglin outdoor. Baili Gallery cycling | 29km loop line leisure cycling – enjoy the beautiful scenery of Yanqing Baili Gallery
Activity introduction: driving is a little fast, parking is a little difficult, and walking is a little far…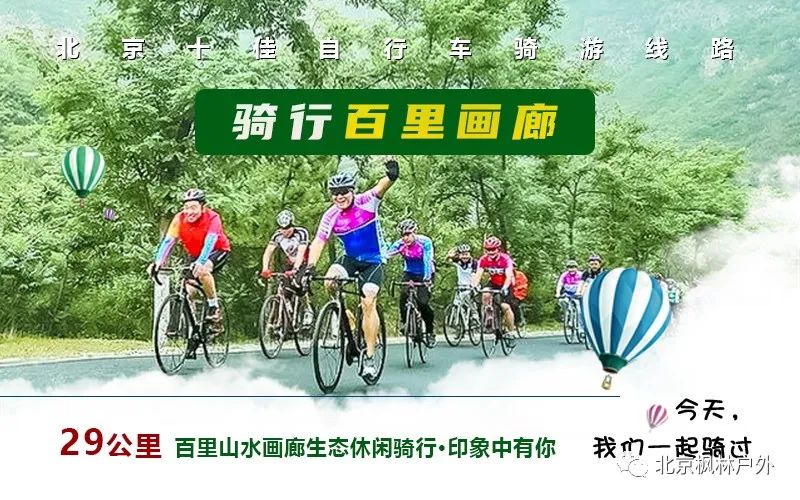 Cycling – a beautiful Baili landscape gallery that combines driving and walking • cycling tour "Xiushui Bay – xiaokunlun – Shujian peak – Changshou ridge – Qianjiadian Park – dinosaur footprints – Baili Landscape Gallery – flower sea – Naishan Lake – drip pot" the whole journey is 29 kilometers.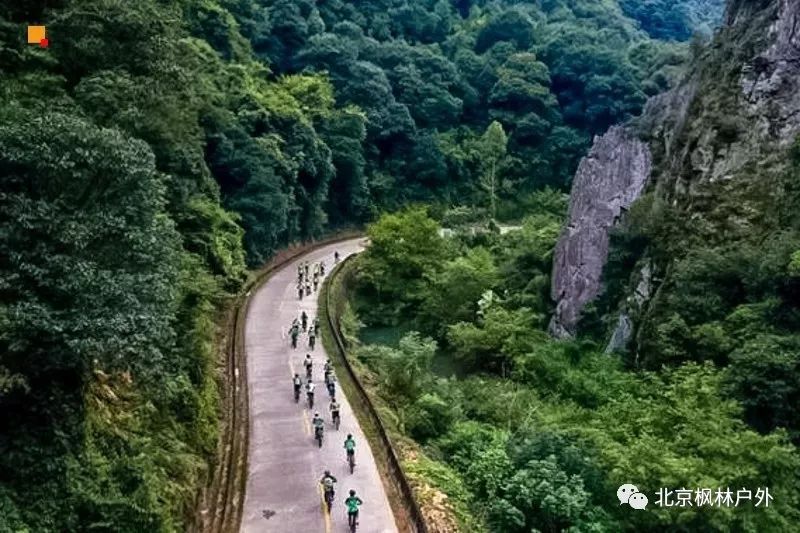 Weekend: Yanqing September cycling season: riding while playing • leisure cycling 21 speed mountain bike and Baili Gallery Leisure itinerary (consult customer service for details) advantages of cycling 1.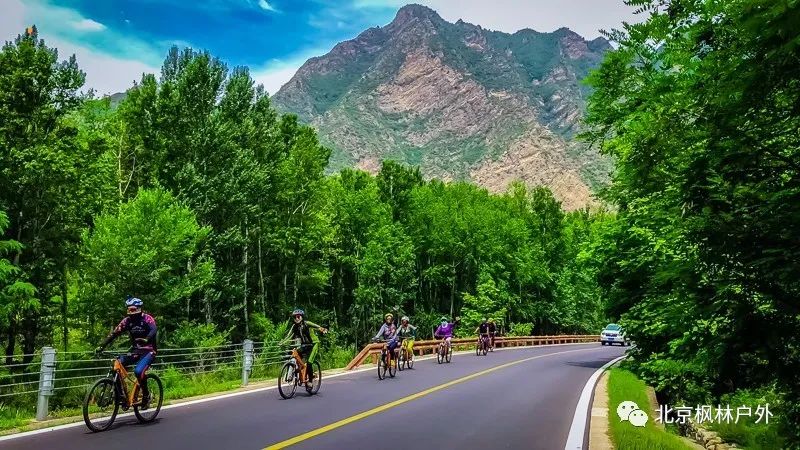 The body shaping effect of cycling is very good, which can make the small belly disappear, the waist becomes smaller, and the hips become warped.
2.
Riding can greatly improve our sleep quality and improve our mental outlook.
3.
The thigh muscles are the most important part of cycling exercise.
The leg muscles can be exercised by cycling.
4.
Riding requires a lot of oxygen, which can strengthen our cardiopulmonary function.
5.
Riding can help us reduce stress.
When riding a bike, the brain will secrete a substance that can relax the brain, make us feel happy and feel happy.
6.
Riding can exercise our willpower.
Yanqing Baili gallery is a national AAAA level scenic spot, including 12 spatial nodes in the first ring road, the third district, and the riverside ring road.
It is 112 kilometers long, so the "Baili landscape gallery" is named.
The scenic area has excellent ecological environment and rich tourism resources.
The park has excellent ecological environment and rich tourism resources.
The beautiful white river valley and the magnificent Heihe gorge are rich in tourism resources such as the magical silicified wood group, the magnificent dripping waterfall, the mysterious Wulong gorge, the solemn Chaoyang temple, the ancient Guandi temple and the lush original secondary forest of the great beach——-———— Activity information ——— ▌ the activity time is fixed on Saturdays and Sundays, and every day on holidays ▌ the gathering place is 7:30 ▌ the south entrance of Huixin West Street of Metro Line 5 / 10 or the nearby metro station * subject to the gathering information on the day before departure ▌ the activity intensity is 29km, leisure cycling, and the road is smooth.
It is suitable for all team members who can ride bicycles——-———— Activity registration ————– [wechat registration]:.