Riding does not forget to do public welfare, so that love can spread all over Duchang
On December 17, Xia Yiwen rode a motorcycle for more than 70 kilometers from Lushan city to Duchang Taiyang village to visit the children in distress.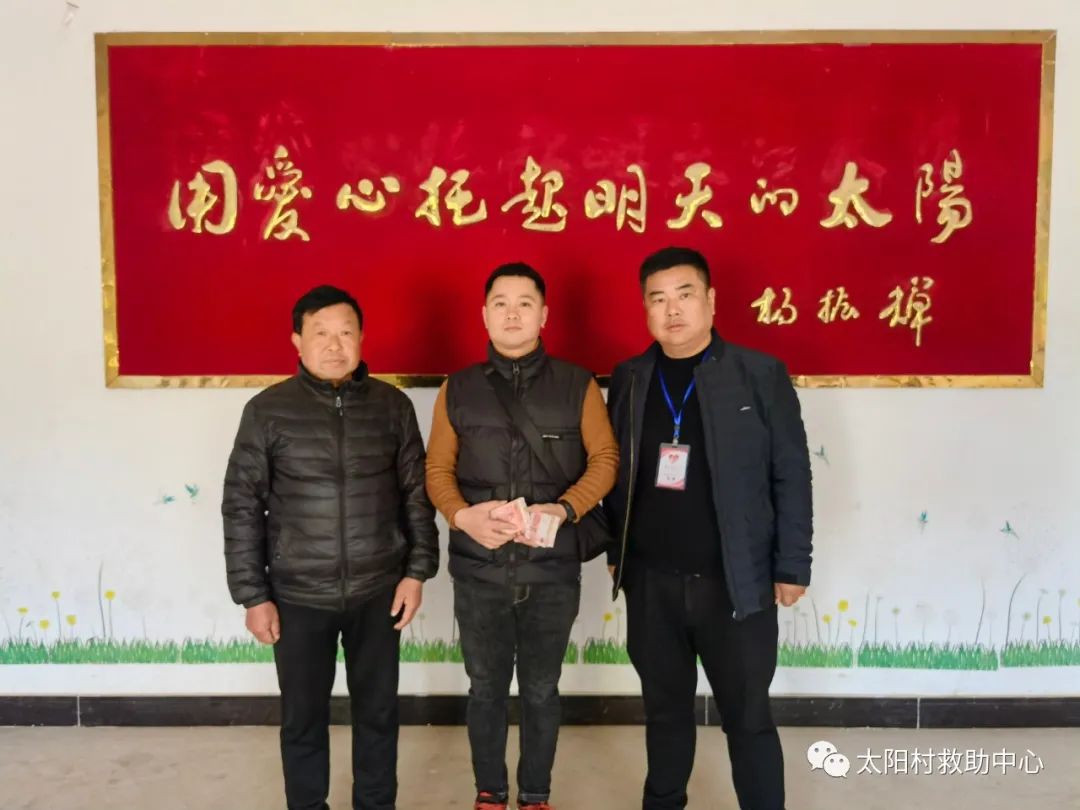 Entrusted by Jiangxi Ganbei Energy Development Co., Ltd., Xia Yiwen donated 20000 yuan on behalf of the company to Taiyang village to improve the living conditions of the children in distress in Taiyang Village.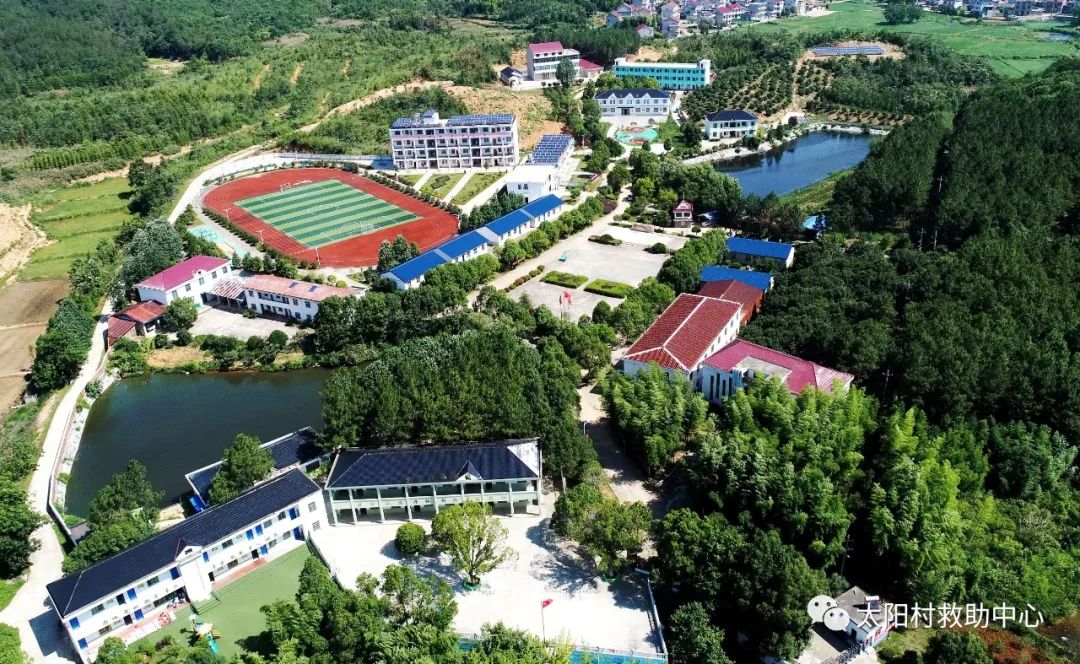 The good deeds of caring enterprises and the righteous deeds of caring employees have won unanimous praise and praise from the staff of Taiyang village.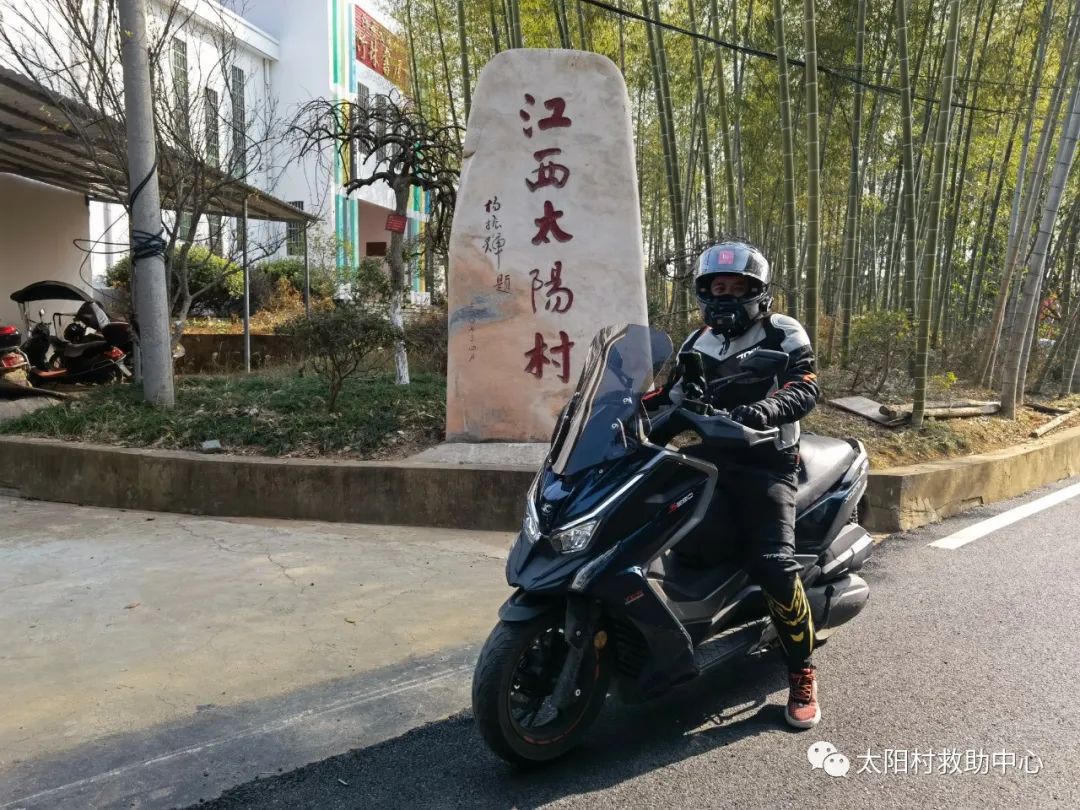 Xiao Chaoqing and Gao Ming, leaders of Jiangxi Ganbei Energy Development Co., Ltd., learned the basic situation of Duchang Sun Village through the Internet.
They always wanted to do something for sun village.
Due to their busy work, they never had time to come to sun village.
Therefore, they entrusted Xia Yiwen, an employee of the company, to offer love on behalf of the company.
Xia Yiwen usually likes riding motorcycles, so he thought of riding motorcycles to Taiyang village.
For him, this is definitely an unforgettable public welfare trip.
When he arrived at Taiyang village, the staff introduced the development process, current situation and future planning of Taiyang village to Xia Yiwen in detail, took him to visit Taiyang village and briefly understood the basic situation of Taiyang village.
He expressed his admiration for the considerate service provided by Taiyang village for children in distress, and said that after returning, he would certainly feed back the actual situation of Taiyang village to the company, and suggested that the company take Taiyang village as the object of long-term subsidy.
It is reported that Taiyang village in Duchang, Jiangxi Province is a folk children's relief charity, established in June 2007 and located in Dagang Town, Duchang County, Jiujiang City, Jiangxi Province.
Since its establishment, it has adopted 687 children in various difficulties in more than a dozen provinces and cities.
At present, the sun village has 361 children of all kinds.
(yuan Qi)..